Hundreds of Classroom Interventions to
Help Your ADHD Students Succeed
---
ADHD Students
About 9% of all students have ADHD. That's about three students in every classroom across the country. We can help them succeed!Learn more about ADHD at the ADHD Information Library…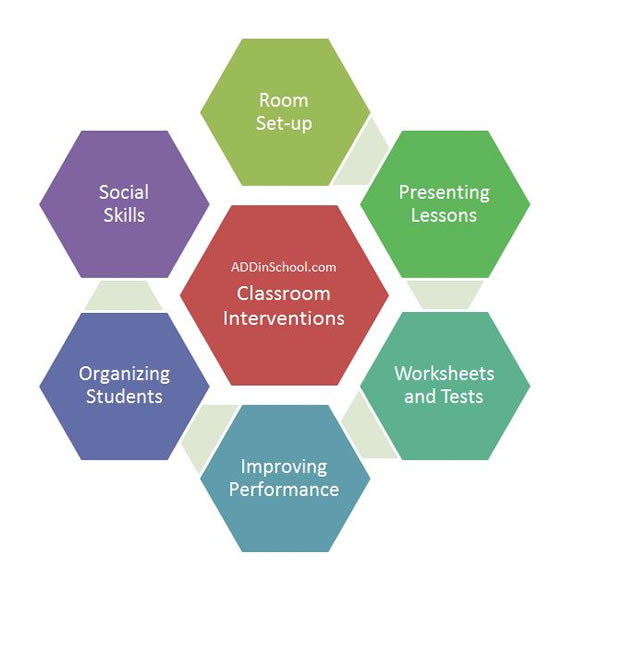 ---
Experts
We sought out the help of experienced classroom teachers and parents. They helped us put together a resource of over 500 real-world classroom interventions. And they are here, for free…
---
Experts
We sought out the help of experienced classroom teachers and parents. They helped us put together a resource of over 500 real-world classroom interventions. And they are here, for free…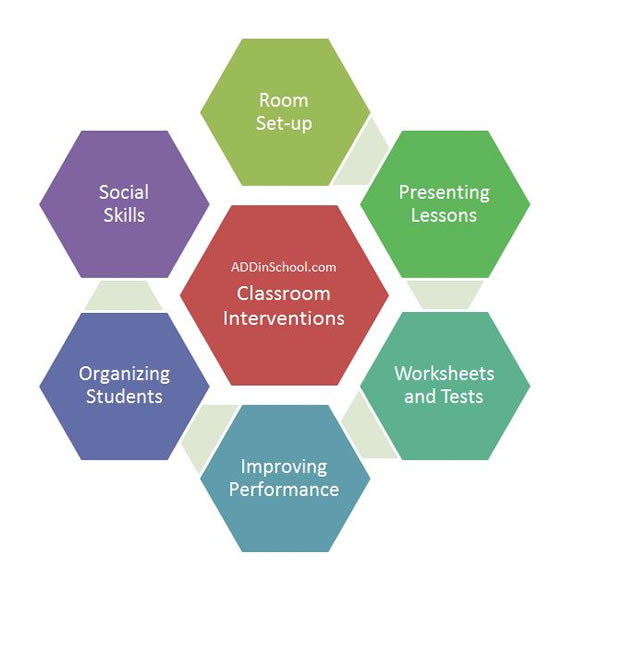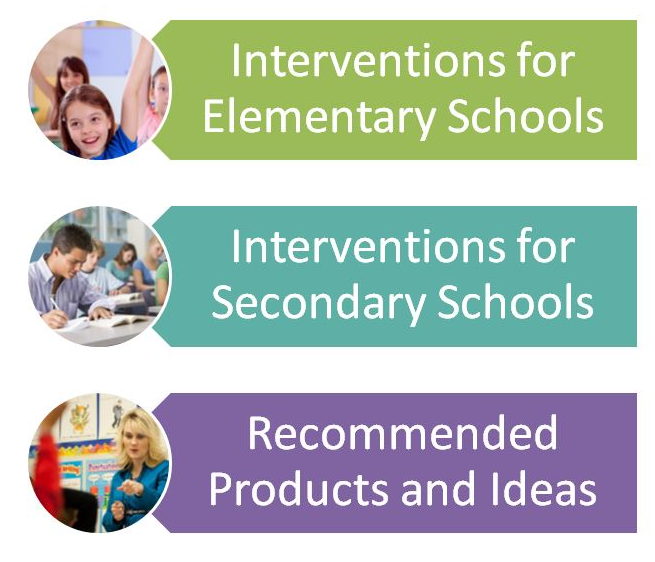 ---
Resources for You
Websites filled with information, eBooks to print and read, our weekly ADHD Newsletter, and products to help you to succeed. All from the ADHD Information Library.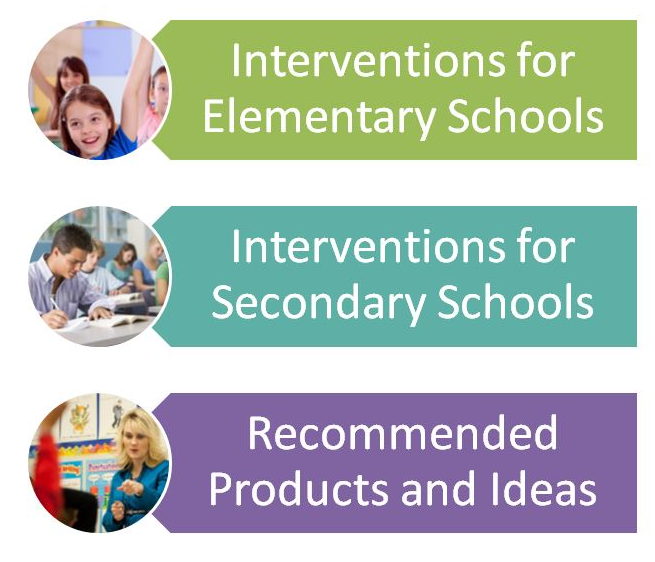 ADHD CLASSROOM INTERVENTIONS
ADHD CLASSROOM INTERVENTIONS
With over 500 classroom interventions for ADHD students from professional educators, parents, and our ADHD Information Library experts. ADHD in School has something that will help your student – today!
---
---
PRO TIP: Our TOP 101 CLASSROOM INTERVENTIONS for the Elementary School Classroom are available as a PDF eBook. It's easy to download, print out, and place in a notebook for reference this year and next! Classroom Interventions by Teachers for Teachers!
---
---
Get Your FREE Copy
Now is the time! Pick up your FREE copy of 101 Classroom Interventions for Elementary Schools today.
---